Welcome to Digital Home Convergence Designs, Inc.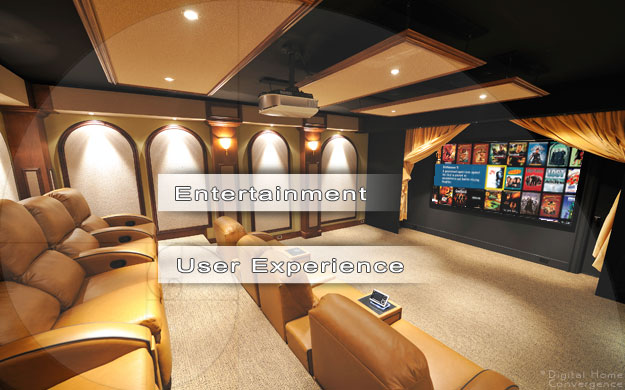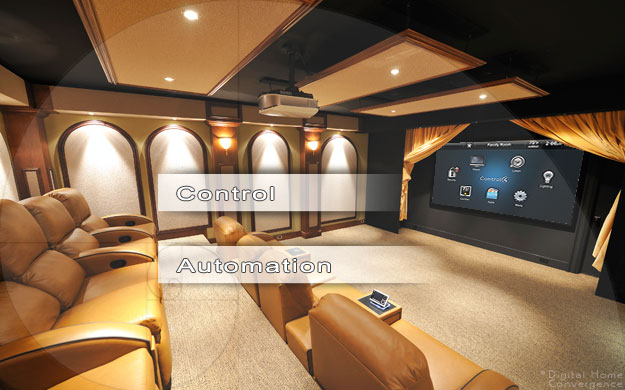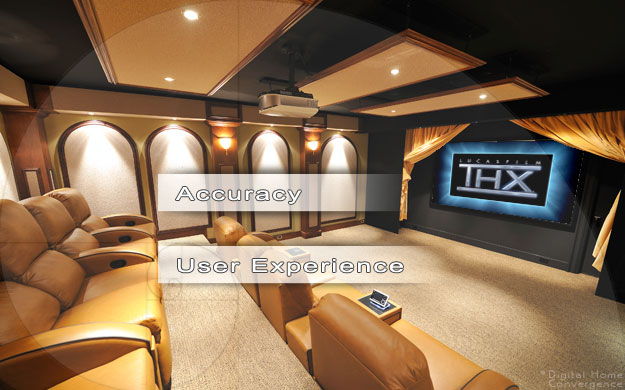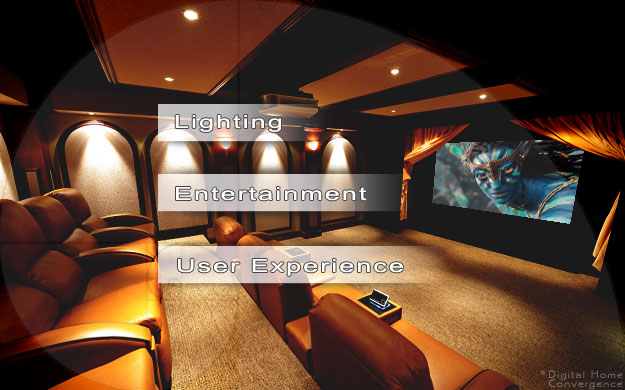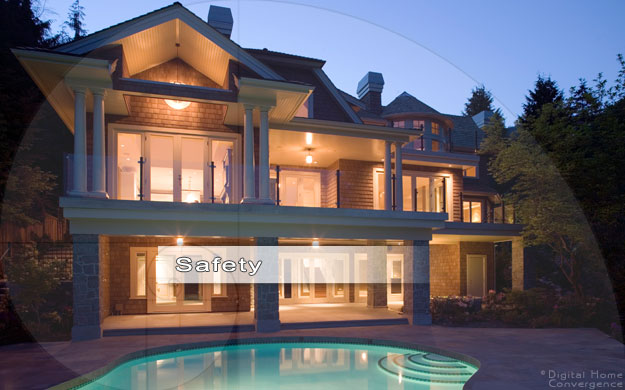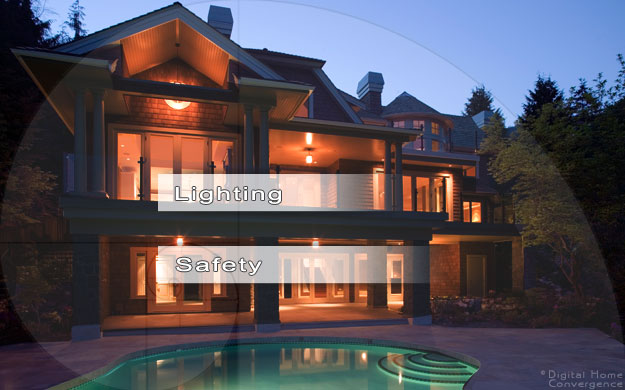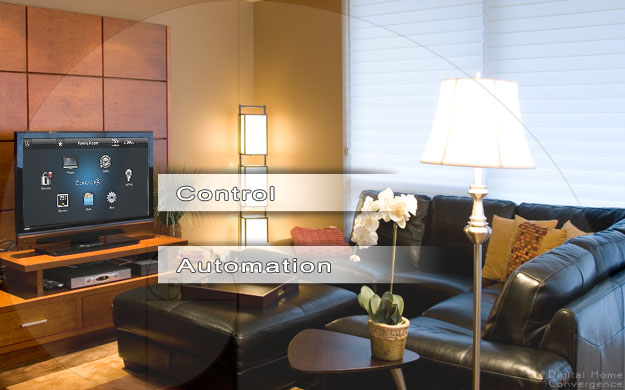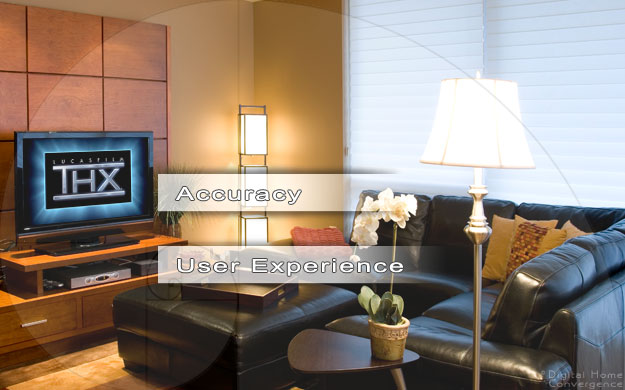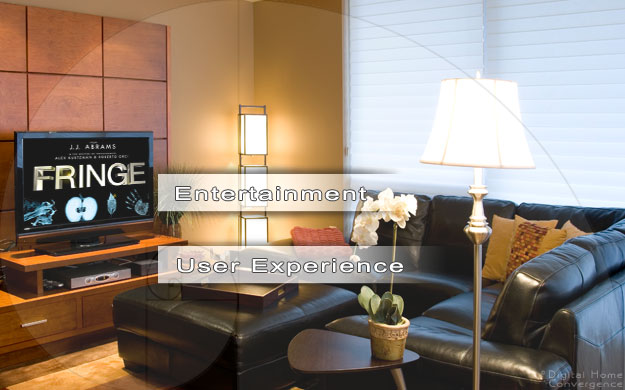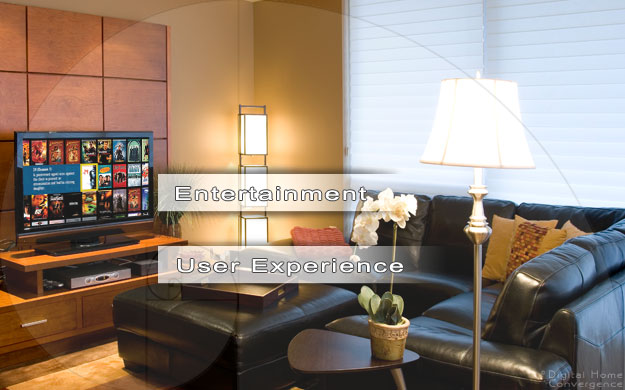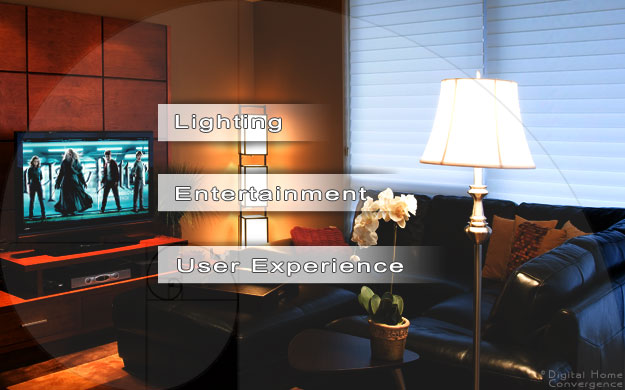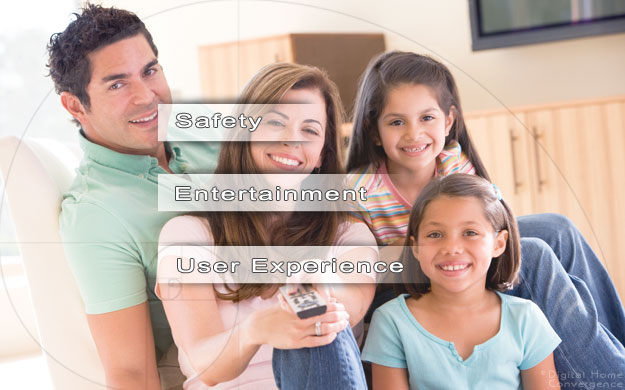 Making your electronic lifestyle simple
Offering the finest in multi-room audio/video, home theater, advanced lighting and heating/cooling solutions for the discerning home-owner. We strive to provide you with the most advanced, yet simple to-use, home entertainment and home automation solutions that hide all the complexities of the underlying technologies.
Sad day - Kaleidescape closes its doors, Aug, 2016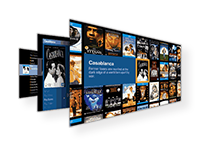 It is a sad day - Kaleidescape closed its doors on August 22nd. They were the reference mark for how to store, manage and view movies. We became dealers in 2007 and have staunchly supported them throughout the years. It arguably has one of the best UI's for navigating a large collection of movies, and it is simply just bullet-proof. I personally enjoyed hours of movie watching with the kids during the holidays and on special occasions.
With the advent of streaming services, 4K, and their endless fights with the movie studios, it just became too much for this somewhat niche product. They will be missed — RIP.
Contact Us
To find out more about how we can help unleash your music and movies in your home, control your lighting and heating, and in general just simplify your life ... contact us »
CA License # 963950 — (831) 240-4494 —