Welcome to Digital Home Convergence Designs, Inc.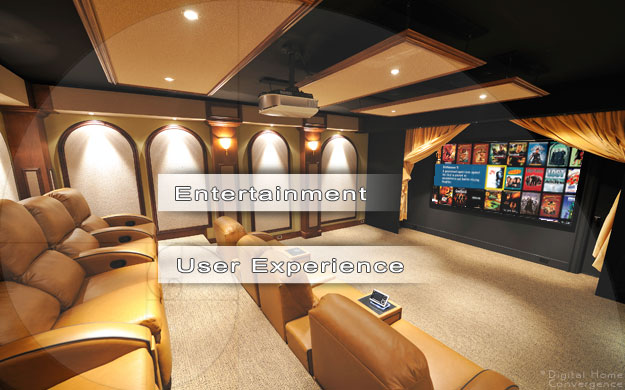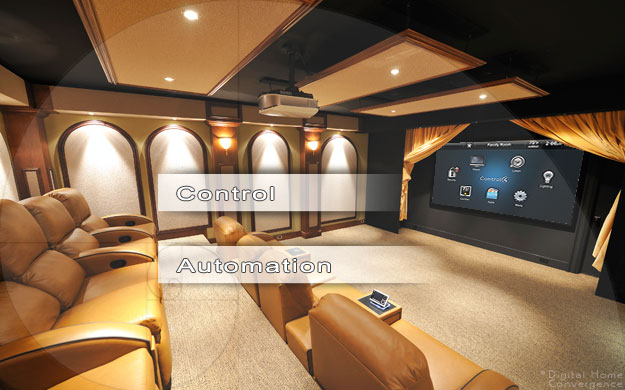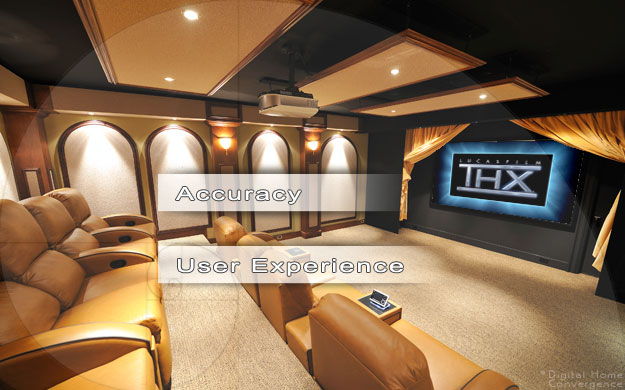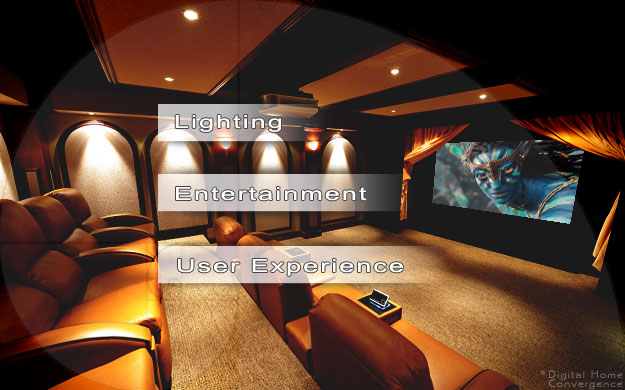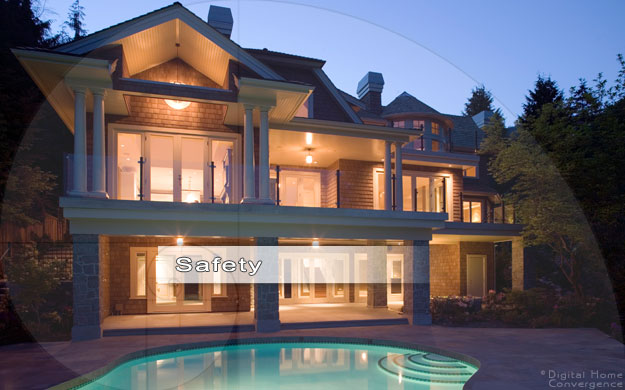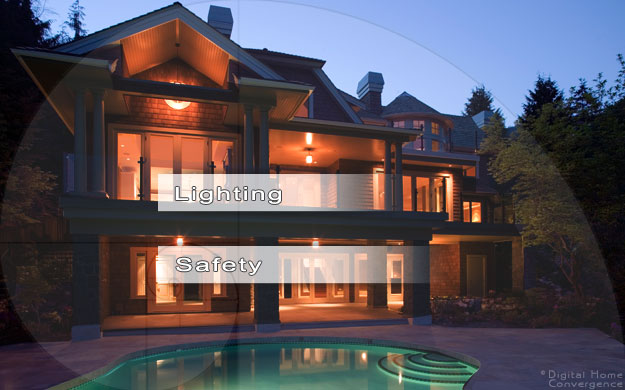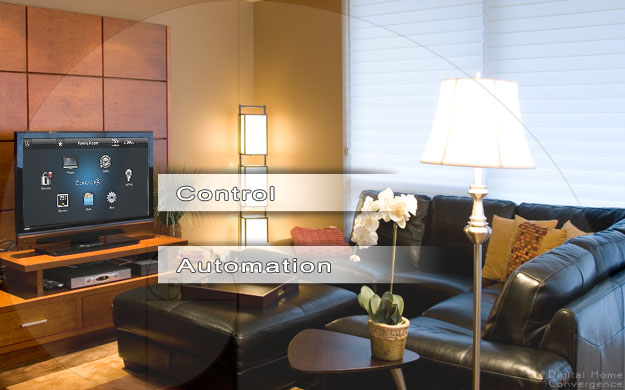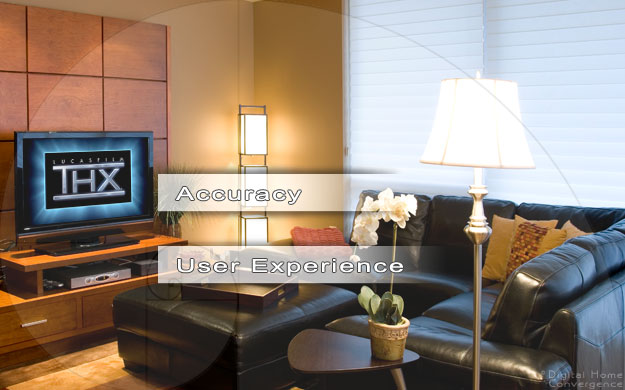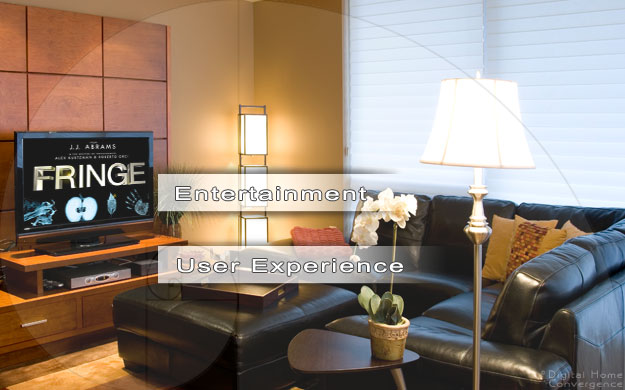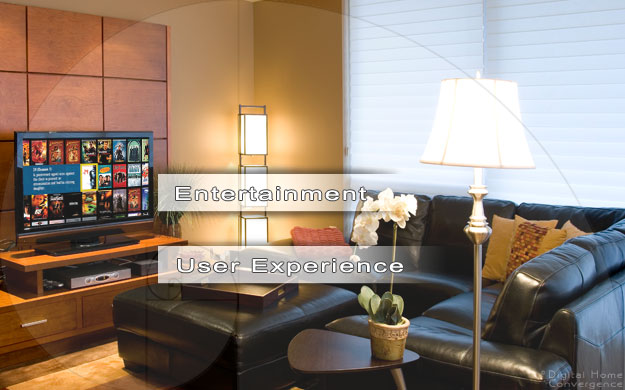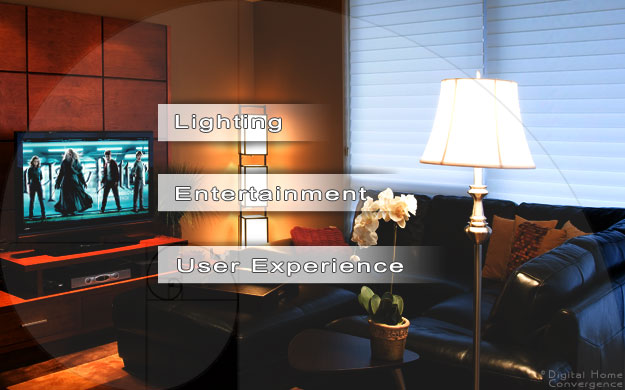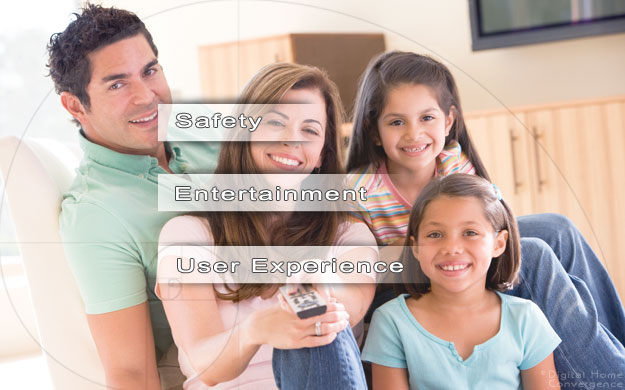 Making your electronic lifestyle simple
Offering the finest in multi-room audio/video, home theater, advanced lighting and heating/cooling solutions for the discerning home-owner. We strive to provide you with the most advanced, yet simple to-use, home entertainment and home automation solutions that hide all the complexities of the underlying technologies.
Green is in the Details - Dwell Article, Apr 2012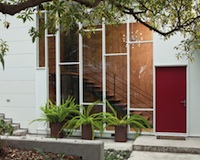 We are happy to have been involved in the first residential Platinum LEED certified home in the Monterey/Carmel area. The owners wanted an uncomplicated and easy-to-use system for their home. The Control4-based system manages the Lutron lights and shades, the radiant heating and fan coils, the alarm, and of course the audio/video system - simple, elegant and unobtrusive.
For more, read the entire Dwell Magazine - April 2012 article.
Contact Us
To find out more about how we can help unleash your music and movies in your home, control your lighting and heating, and in general just simplify your life ... contact us »
CA License # 963950 — (831) 240-4494 —